Our sweet "BB-8," also known as Baby 8 has caused quite a stir among our friends and family! So many have been wondering and praying that our new addition is a boy because we have shared God's promise of three sons!  We have a deal with God! James and I are up for whatever God wants and how ever many kids He wants for us!  We have been trusting Him and He ALWAYS has a better plan for us than we do!  If James and I would have stopped at three kids we would have missed out on a whole lot of love!
Here's a video of us telling the kids the news by giving them some gifts to open! You may need to turn the volume down at the 1:40 mark!
Gift number one: A little ornament
Gift number two: a totally neural outfit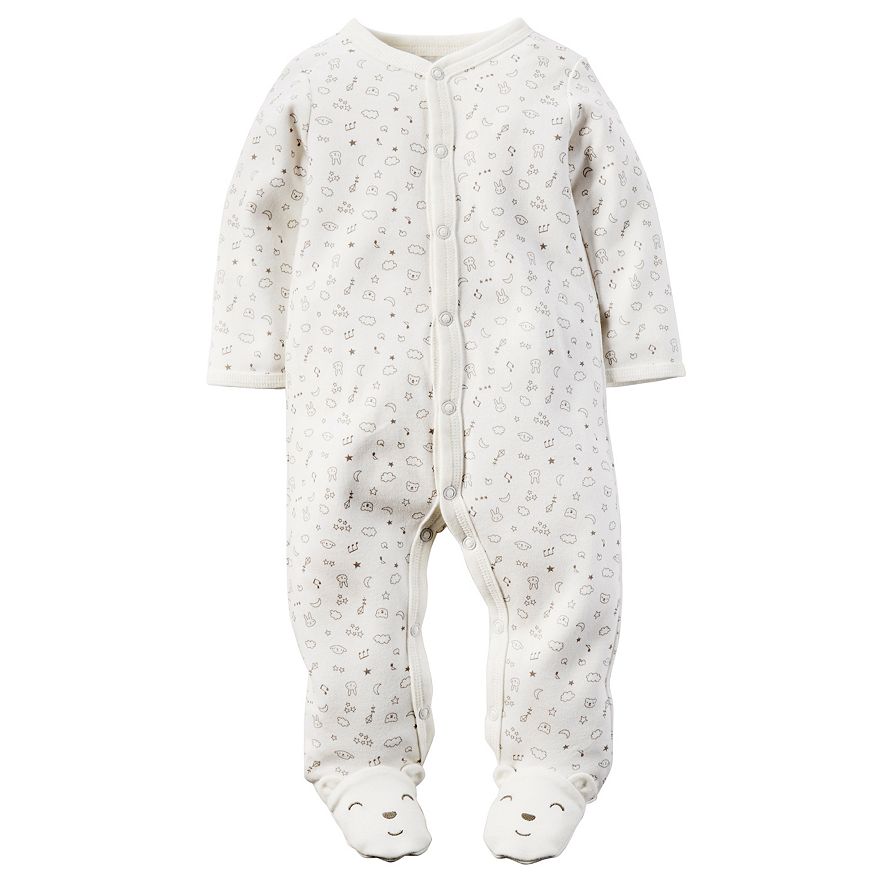 Gift number three:  A note that read, "You get to find out today if a brother or sister is coming your way."
Gift number four: a tiny snowman sleeper
It should still be nice and cold in Indiana in mid-February when our sixth baby GIRL comes home and we can't wait! Our ultrasound showed that she is healthy and well and an estimated 15 oz.  Praise God!!!